I really haven't been doing much posting lately! I have to say I am normally a really healthy person but over the last three months I have had three colds, the last of which really knocked me around a bit. Just to gild the lily today I have a dose of gastro - terrific!
One lovely thing happened today though - a surprise squishy parcel in the post - who doesn't love those? Couldn't have come on a better day for me.
I received my lovely surprise from
Fabric Direc
t after I made a comment on a post on their Facebook page a while ago - ironically about everyone in the family being sick!
What was my surprise? A charm pack of Marmalade by Bonnie and Camille from Moda.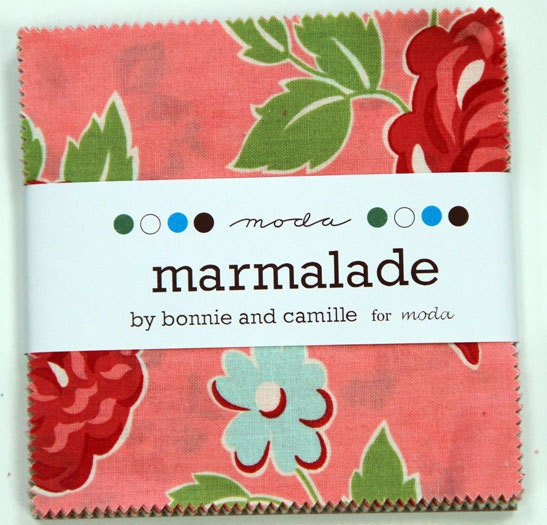 Lucky me - now to work out what to make with it! Thank you Eve at Fabric Direct!